Financial Literacy Advocate Bio
I believe we can break the pattern of poverty to build wealth. My primary focus is to help others beat poverty by building their own bank that doesn't require credit checks or loan approvals to access.
I began my insurance industry career at Ameriprise in 2004 as a Recruiter. In 2006 I was promoted to Human Resources Team Lead. In this new role, I completed the following tasks: recruitment, coaching, and training of non-licensed individuals to become licensed Insurance Professionals. My retention rate for recruiting during that time was in the 85 percentile for the Western Region.
In 2008, I was placed on the Restructure Team that managed Ameriprise across the country. On that team, I co-created a new process for recruitment and training Independent Financial Advisors.
In 2010 when I decided to become an Independent Insurance Professional, my skills as a Recruitment Manager supported my professional development and growth to evolve, attract, retain, and educate future team members and clients.
Today, my clients have access to financial education that's necessary for their day-to-day life. My team and I have access to resources that provide financial stability; in addition, our clients and team members desire a fun environment built on leadership, trust, and loyalty. I welcome you to check us out!
Insurance Professional Bio
Being an Insurance Professional is my gift to my late husband, Michael Raymond Hills. My husband passed away when he was 30 years old from cancer. We couldn't get insurance at that time because of his condition, it simply wasn't an option. He had a military burial via the US Navy and it was done. I was forced to sell our home and uproot two young children and work three jobs to support my family until they completed high school.
Today, we have options! Thank God and the insurance carriers that have responded to the need and created products for unforeseen situations we face in life.
Before pursuing my dream of being an Independent Insurance Professional in April 2010, I worked for Fortune 100 companies in the Financial Industry for 9 years. Now I work for you/my clients… the everyday person, helping you with insurance needs. As a service provider, the carrier pays me, you do not. I have relationships with 30+ carriers to provide you with the best solution for your lifestyle.
In 2022, I lost a loved one every 90 days. I lost my aunt two days before Christmas, I lost my brother after his 52nd birthday, I lost my goddaughter before her 39th birthday, and then my son on his birthday. With all of that, I was motivated even more to help families navigate these life events. The great news is that three of the four loved ones that passed had life insurance. It is my mission to help people understand life insurance and how it works while they're living.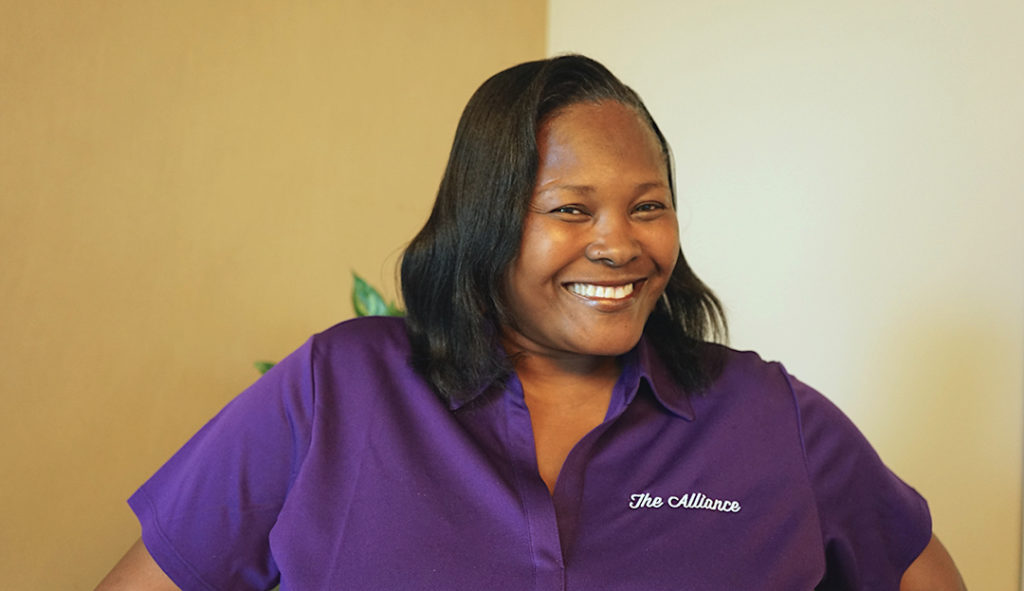 Accountability Coach Bio
I've made it a habit to plan out my life. There is a saying "We Plan & God Laughs". Even then it's better to have a plan…than to not plan at all.
What did I do to make this happen? I focused on the end Game! I went to school every summer to graduate high school early. I graduated at the end of the summer of my sophomore year in high school.
At the ripe age of 12 years, I wrote in my journal what my life was going to be like at age 40. I chose to have kids early in my life because raising a family was an important goal of mine.
I can help you not only plan your life but, most importantly, stay accountable to your plan with an opportunity to inspect what you expect. Your business still needs to run, your children need to eat, and the lights need to stay on at your business and at your home.
As a business owner in 2017, I was illegally evicted from the apartment that I lived in for 16 years. Even though I was devastated throughout the eviction and move, I continued to provide my clients with services while the movers were packing up my apartment and moving me out.
As business owners we need to pivot when the times are the hardest, to maintain the respect of our clients by continuing to provide uninterrupted service. I'm here to support your process and stay on track with your life and business plan. Life happens in ebbs and flows, so we put systems in place to maintain and execute our businesses successfully.
How Can I Serve You?
510-754-3165
# 0G96025