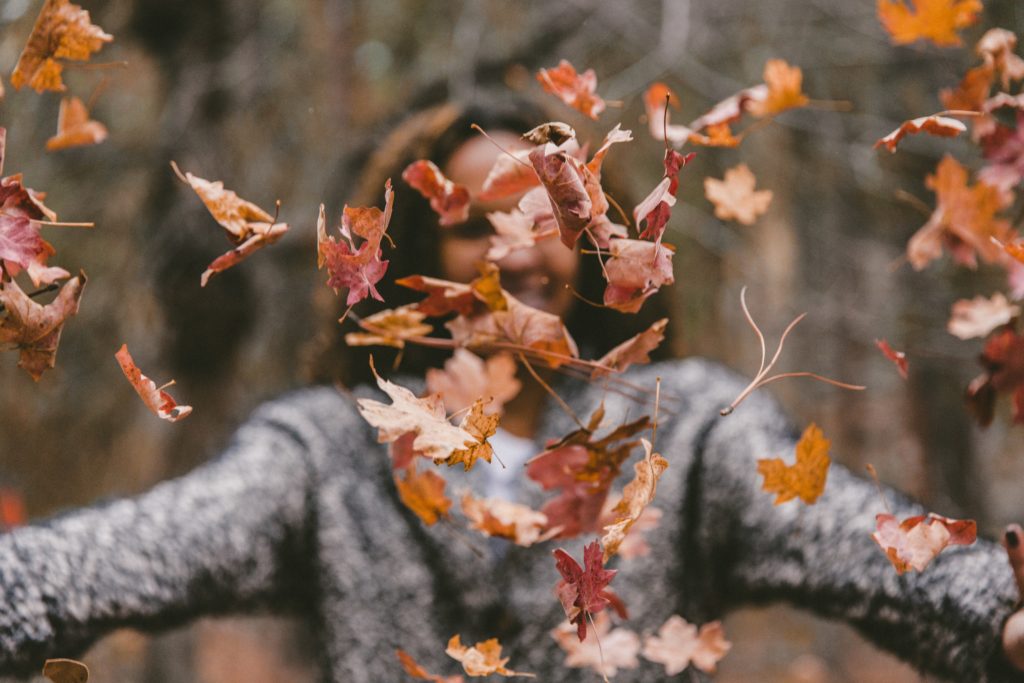 September is Life Insurance Awareness Month!
Summer's almost over, and fall is around the corner! With the coming of falling leaves, cooler weather, and back-to-school sales, it's also a good time to think about…life insurance. Yes!
September is Life Insurance Awareness Month, and I think it's super important because too many people just don't think about insurance and how the lack of it can substantially affect your life.
Despite its 260-year history, life insurance is one of those things no one wants to talk about. People say it's depressing, it's expensive, it's not needed – until a loved one dies or one of the breadwinners encounters a life-altering event that causes them to be unable to work. Then, we find out how expensive it is not to have Life Insurance that offers Living Benefits while you're alive.
Why Life Insurance Matters
Why Life Insurance Matters
Life insurance can provide peace of mind for you and your loved ones. If something happens to you, life insurance is a way for you to make sure you are still taking care of your family, no matter what.
I'm not just an insurance professional. I know what it's like to deal with the financial struggles that come up when a loved one dies, and the family realizes that the insurance policy has lapsed. I've had to pay out of pocket for a loved one's final resting place. I've had to support the surviving spouse who doesn't know how they're going to make ends meet.
Every time it's happened, it's renewed my determination to keep reaching out to my people and helping them get the information they need to make an informed decision. It is my calling.
What About the Cost?
What About the Cost?
There are SO many options! Different types of policies, and different levels of coverage – there's something that will fit your needs and your budget. You can buy peace of mind without breaking the bank!
How Do You Get Started?
How Do You Get Started?
Education is the first step, and that's my specialty. I can help you figure out what you need, go through your options with you, and make sure you get the coverage that is best for you and your loved ones.
Choose a day and time that's convenient for you (book a 15 minute meeting), and let's make sure your family is taken care of, even after you're gone. Your family's security is worth it.
to WordPress. This is your first post. Edit or delete it, then start writing!